Why Business Continuity in Financial Services is Imperative
Disasters rarely strike with advanced notice. That's where a Business Continuity Plan comes into play. Financial institutions may be especially prone to threats, perhaps in the form of attempted heists or cyber-attacks on their monetary funds.
A Business Continuity Plan (BCP) is an operational strategy outlining all significant efforts and actions an organization is expected to take in the event of a disaster, such that they can continue running their business with minimal loss and downtime. All BCPs are centered around protecting both a company's personnel and its assets from disaster, whether they be physical or digital.
This seminar aims to provide BCM practitioners from financial services industry with insights into the ways they can meet the expectations placed upon them to deliver effective business continuity plan to protect their organization from possible threats. Most importantly, it shows to the delegates on the importance of BCM in today's unpredictable environment.
Join us in this upcoming seminar, mingle and interact with fellow seminar participants and the speaker.
You may also like to bring along your friends and colleagues who are not BCM Institute members at a special price.
The registration link will be available soon. Meanwhile, you can email us if you'd like to pre-book your seats.
Programme Details
Date
2 October 2019
Time
2.00 pm – 5.00 pm
Venue
Regus Kuala Lumpur
Unit 32-1, Level 32, Menara Prestige, No. 1, Jalan Pinang,
50450 Kuala Lumpur
Cost
BCM Institute Active Member: Complimentary

Non-members of BCM Institute: RM300
About the Speaker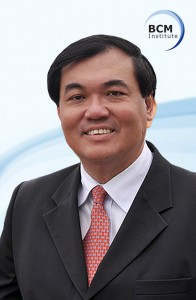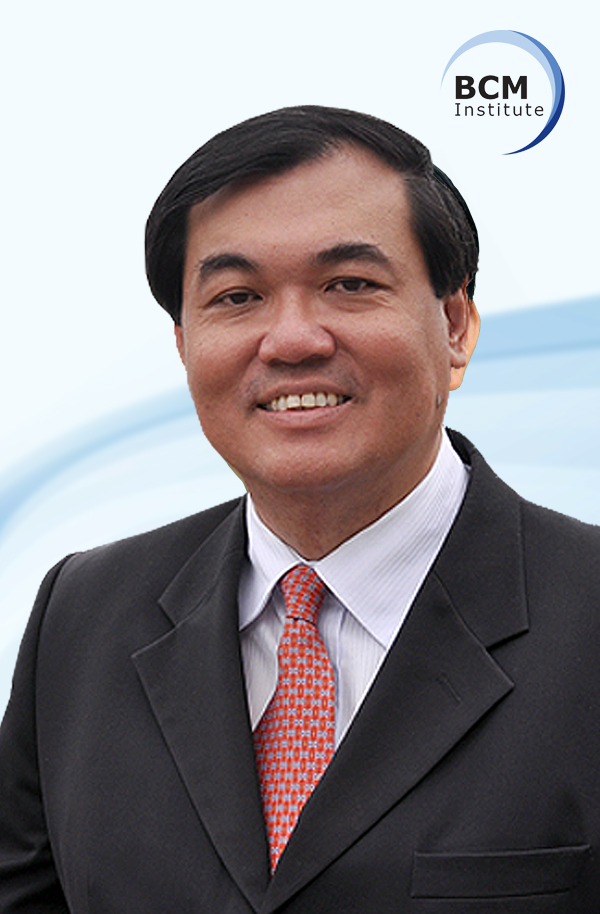 Dr Goh Moh Heng is the President of BCM Institute and the Managing Director of GMH Continuity Architects – a specialized BCM Consulting firm. His primary areas of expertise include Business Continuity Management (BCM), Disaster Recovery Planning (DRP), ISO22301 BCM Audit and Crisis Management.Since 2011, Moh Heng has assisted more than 30 organizations, particularly those operating in the Asia Pacific and Middle-East Region in their successful implementation of their Business Continuity Management System (BCMS) and achieving their BS 25999/ SS 540 / ISO 22301 organization certification. Since 2011, Dr Goh is a serving member of the APEC small and medium enterprise BCM subject matter expert. This involves the guidance of SME related BCM implementation and rollout to its 21 economies. Dr Goh is also a working member of ASEAN Secretariat, in conjunction with Japan International Cooperation Agency (JICA), assisting SMEs within ASEAN to develop its BC plan based on a zonal disaster (known as Area BCP). He is recognized in the industry to be one of the professionals who can explain BCM in a very simple manner.
Guest Speaker
To Be Advised
Registration Details
First-come-first-serve basis.
Subject to confirmation from BCM Institute.
BCM Institute reserves the right to accept or to reject registrations.
For further enquiries, please contact contact us at +603 5886 2897 or email to sales.ap@bcm-institute.org