Staying Resilient Against COVID-19 [Lessons Learned]
COVID-19 waves left the world a radically changed place. The world has been shaken by the pandemic and revealed serious vulnerabilities and weaknesses. Many sectors have been impacted and some have a downfall due to this extraordinary event. How does the banking sector remain resilient amid Covid-19 fallout and stay prudent?
Join us is our first webinar for 2021 with our guest speaker, Stelios Aronis, Head of Business Continuity Management for Alpha Bank Group in Greece as he provides his perspective on the impact of COVID-19 on the banking industry and his take on whether the banking sector can stay resilient through the disruption caused by this pandemic.
Dr Goh Moh Heng President of BCM Institute, will be the facilitator for the webinar.
SAVE THE DATE
Date: 18 March 2021
Time: 5PM – 6PM (GMT+8)
Location: ZOOM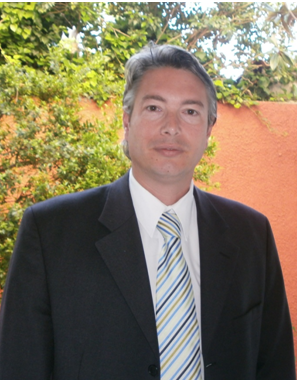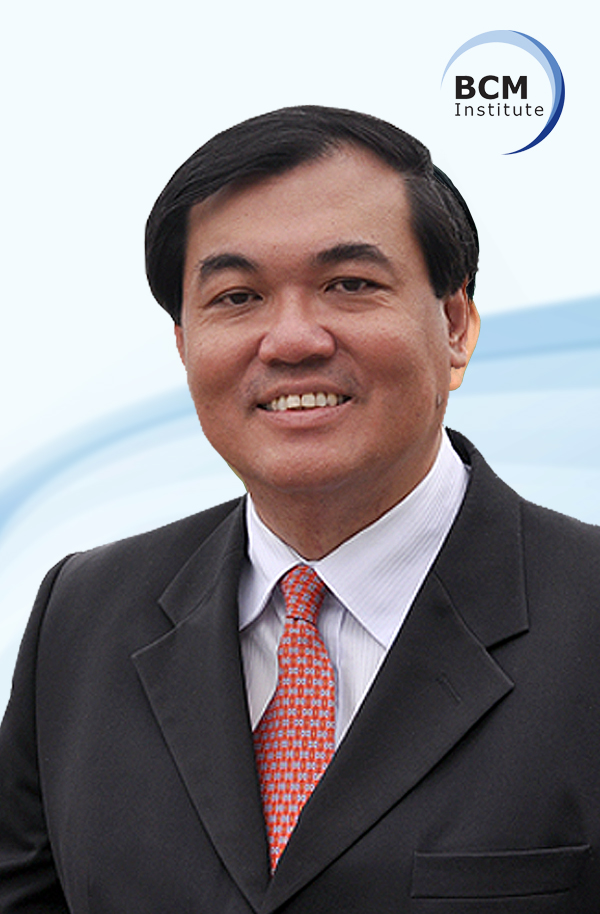 Registration is Closed.