SAVE THE DATE ON YOUR CALENDAR
Date: 6 May 2021 (Thursday)
Time: 3PM – 4PM (GMT+8)
Location: ZOOM
Evolving COVID-19 Strategic Risk Management with Business Continuity Re-alignment and Practices for the New Normal
Strategic risk management is explained as a process of identifying, assessing, managing risks and uncertainties affected by internal and external events that could threat an organization's capital and earnings. These risks may arise from a broad variety of origins, including financial uncertainty and pandemic outbreak.
Business continuity planning has become crucial for all sectors since the COVID-19 outbreak struck the globe. Resuming a business will need to adapt to a new normal and we are not talking about a month, but probably years due to the fact that this pandemic has yet to eradicate.
With the emerging needs of businesses, the discussion will share about how to re-align, adapt and navigate to the new normal from a Financial Institution perspective. In this webinar, we have an expert from Axa Affin Life Insurance Berhad, Vincent Fong to explain this in detail.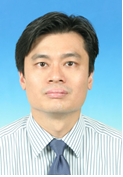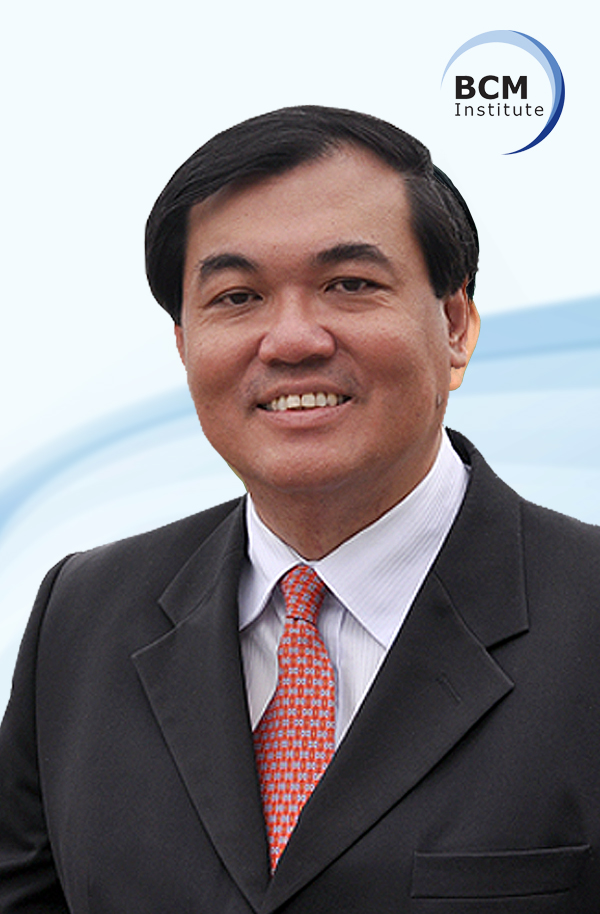 The registration is closed.