Testing & Exercising Your BCM Program Using International Standard ISO 22398 – How else we can test?
The global standard testing & excising: 22398 gives appropriate guidance to all organizations on performing exercising, including testing activities, for continuity and contingency programmes. Arrangements for information technology (IT) systems also fall under this general guidance.
This seminar provides a framework for any organization that wishes to engage in exercising activities. Although there are operational differences between contingency and continuity programmes, it is suggested that there is synergy in exercising activities between these disciplines.
It also describes the various methods of delivering exercises, which can be used singly or in combination to meet the exercise programme, and details the parameters that need to be considered in order to select the best approach to meet the particular exercise aims and objectives.
For more information and to book your seat please click on the link below:

Mingle and interact with fellow seminar participants in our half-hour Networking Tea Break.
As places are limited do book your seats now!
Programme Details
Date
3rd August 2018
Time
2.00 pm – 5.00 pm
Venue
Lifelong Learning Institute, 11 Eunos Rd 8, Singapore 408601
Cost
BCM Institute Member: Complimentary

---

Non BCM Institute Member: SGD75
About the Speaker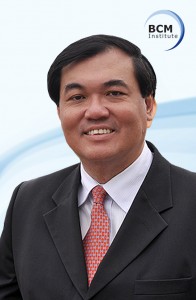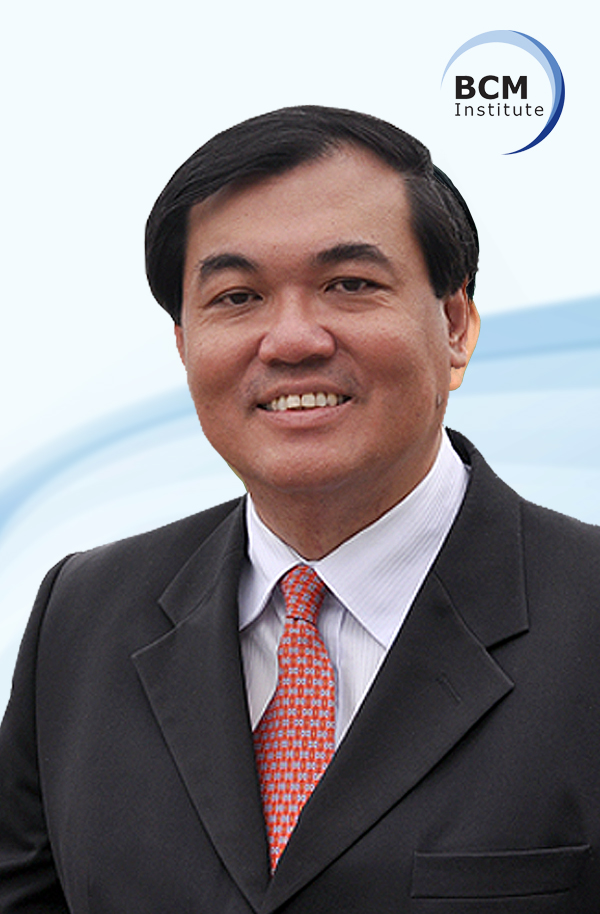 Dr Goh Moh Heng is the President of BCM Institute and the Managing Director of GMH Continuity Architects – a specialized BCM Consulting firm. His primary areas of expertise include Business Continuity Management (BCM), Disaster Recovery Planning (DRP), ISO22301 BCM Audit and Crisis Management.Since 2011, Moh Heng has assisted more than 30 organizations, particularly those operating in the Asia Pacific and Middle-East Region in their successful implementation of their Business Continuity Management System (BCMS) and achieving their BS 25999/ SS 540 / ISO 22301 organization certification. Since 2011, Dr Goh is a serving member of the APEC small and medium enterprise BCM subject matter expert. This involves the guidance of SME related BCM implementation and rollout to its 21 economies. Dr Goh is also a working member of ASEAN Secretariat, in conjunction with Japan International Cooperation Agency (JICA), assisting SMEs within ASEAN to develop its BC plan based on a zonal disaster (known as Area BCP). He is recognised in the industry to be one of the professionals who can explain BCM in a very simple manner.
REGISTRATION DETAILS
First-come-first-serve basis.
Subject to confirmation from BCM Institute.
BCM Institute reserves the right to accept or to reject registrations.
For further inquiries, please contact Fistri (Ms) at +65 6748 1528 or email to sales.sg@bcm-institute.org